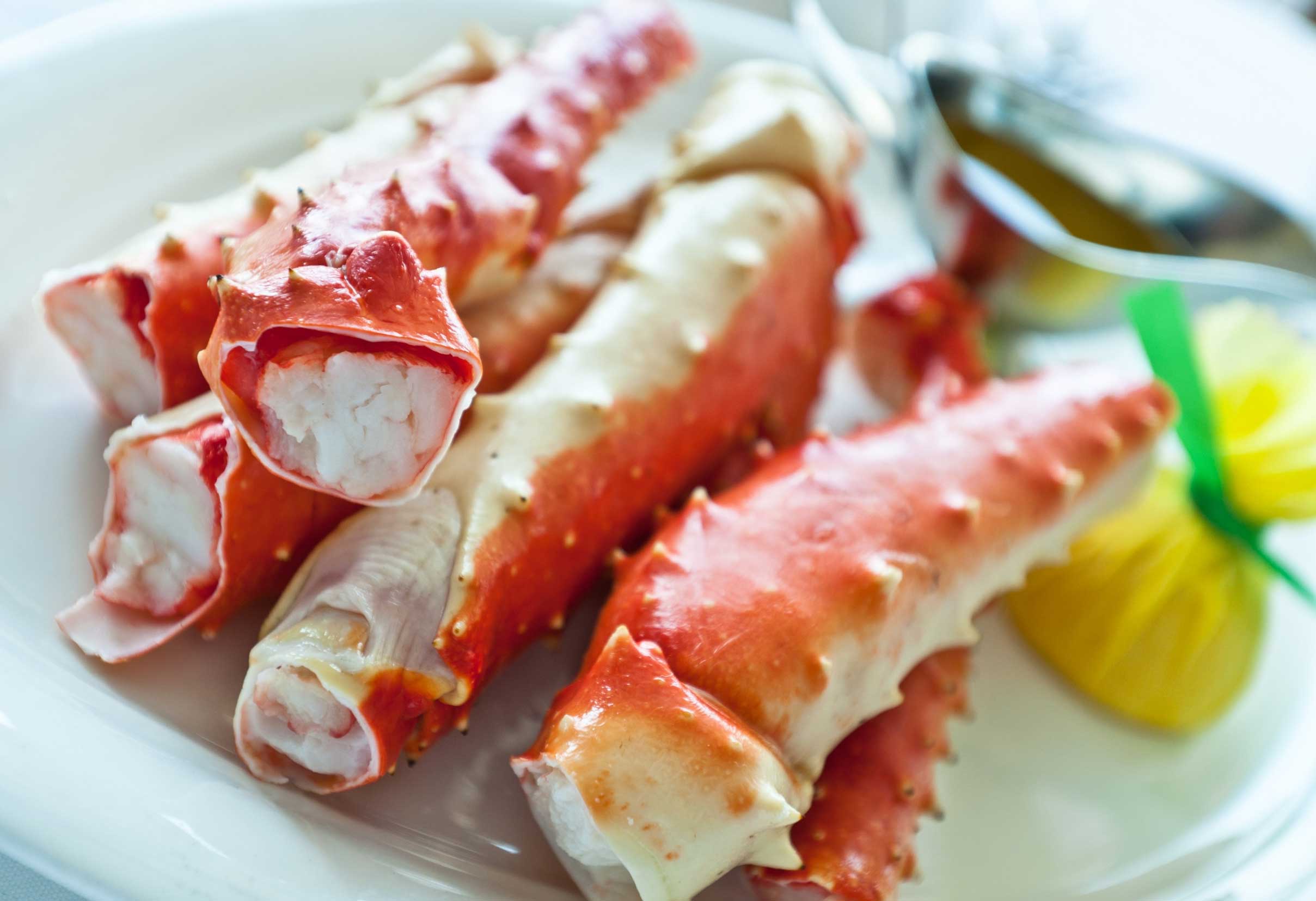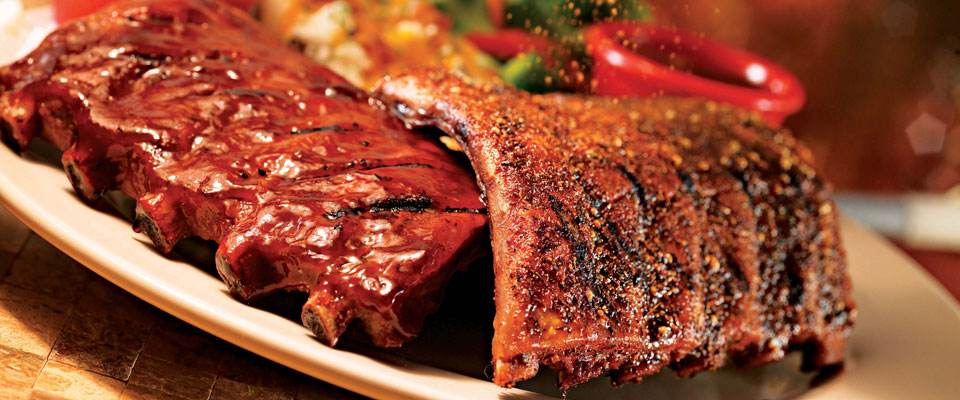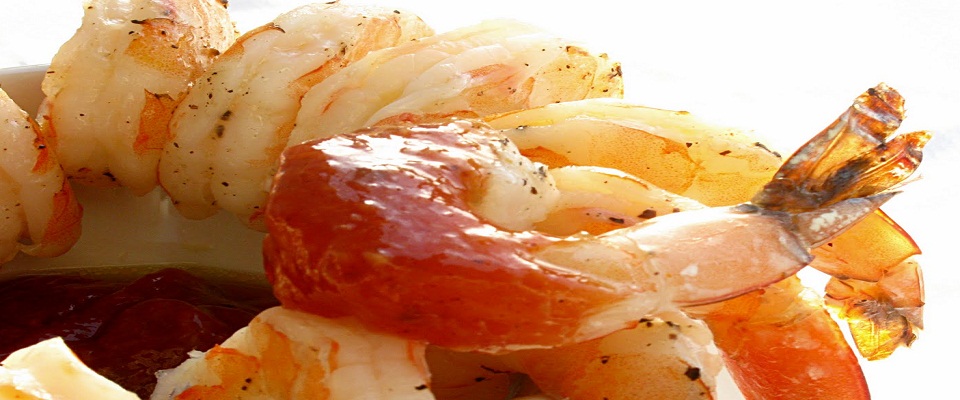 Mission Statement
  Our Mission is to help our Customers achieve success by being their "Expert and Best Source for Seafood, Poultry, and Meat". This is the largest and most important part of our Customers' food operations and budgets; therefore we can have a significant positive impact.
  We achieve our Mission by putting Customer needs first and providing "Better Solutions, Service, and Prices". As a Specialist in Seafood, Poultry and Meat, we accomplish this by leveraging the following competitive advantages compared to others in the marketplace:
Better Solutions:
We provide better product information, product options, quality and buying advice because of our specialized knowledge and exclusive focus on proteins since 1945.
Better Service:
We provide faster and more flexible service as a local, medium sized organization that is passionate about Customer needs.
B

etter Prices:
We provide better value than others for these reasons:
Better Value through superior knowledge of global protein markets and price cycles. 

We have better knowledge of "when" and "where" to buy proteins in relation to market price cycles because it is our exclusive area of expertise and our company has 70 years of industry experience. This has a larger impact on lowering product costs than any other variable, including purchasing volume.
Better Value through concentrated purchasing volume in proteins and services that other distributors do not provide

, including USDA inspected processing, importing and brokering.

 
Better Value due to a lower overhead structure compared to other distributors.
Better Value compared to primary vendor agreement prices that are padded with additional costs.

      Primary vendor agreements are "cost plus", but "cost" is padded with additional costs known as "sheltered income". Items added to distributor cost include manufacturer rebates, slotting fees, food show payments, distributor in house fees, and other costs. Our prices exclude these costs.
Better Value compared to primary vendor agreement prices that are often not sensitive to competitive market forces

because they are guaranteed the same margin regardless of final Customer cost.
Our Philosophy
– Strong Values of Trust, Professionalism, Competence & Confidence with Customers and Others
– 
Strong Customer Relationships & Flexibility

that puts Customer Needs First
– 
Positive Customer Perceptions

that KFS is the Best Source for Seafood, Poultry and Meat
– 
Engaged Employees that Care

and are Trained and Motivated to Satisfy Customer Needs
– 
Effective & Efficient Systems

to Consistently Perform at a Higher Level with a Lower Overhead Cost
---